Westmount High School


Class of 1975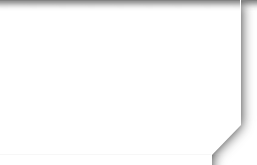 In order to enrich the student learning experience, current fundraising priorities include:
New musical instruments

Robotics tools for the budding robotics program

Audio-visual system upgrades for the auditorium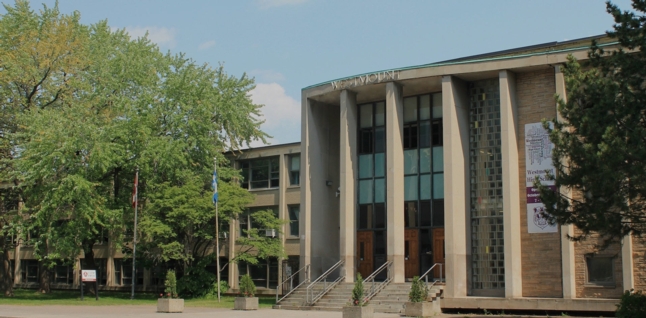 Today's Westmount High continues to promote academic excellence and takes great pride in being the first and only public school in Quebec to offer Advanced Placement courses to promising students from all socio-economic backgrounds. Despite the budgetary challenges facing all public institutions, Westmount High School remains committed to providing all the tools and resources necessary to encourage students to achieve their potential, both in academic and personal growth, in a supportive and safe environment. Westmount High School celebrates its multicultural diversity and embodies the ideals of tolerance, equality, and kindness through the encouragement of good citizenship and a strong sense of school pride. Their success is evidenced by their consistently strong levels of enrollment despite the diminishing anglophone school population in Montreal.
To learn more about today's Westmount High School, consult their website here.
Your donation, at any level of giving, will help enrich the WHS experience for current and future students and will be gratefully acknowledged:
Graduates - Up to $75
Teacher's Pets - $75 to $499
Prefects - $500 to $999
Honour Roll - $1000 to $2499
Dean's List - $2500 to $4999
Valedictorians - $5000+
---
Click below to donate on-line by credit card:
If you would prefer to donate by cheque, please make your cheque payable to:
Westmount High School with reference to CLASS OF 75 GIFT.
If you wish to be listed anonymously, please advise us. Mail to:
Ronda Diamond re: WHS
1455 Sherbrooke St W, Apt 1402
Montreal, QC, H3G1L2
Tax receipts will be issued by the English Montreal School Board for all donations of $50 or more (net of 2.9% credit card fee), sent to the address you enter during payment.
THE GRADS OF TOMORROW THANK YOU !