Westmount High School


Class of 1975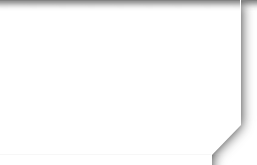 On October 25, 2015 our dear classmate Heather Black represented our class at the WHS graduation ceremonies to present the Class of '75 - 40 Year Anniversary gift. Thanks to the great generosity of so many classmates, a total donation of $40,181 was presented to the school...and met with a standing ovation from the assembled crowd of students and their families. The following is a letter of thanks from Principal Cristofaro to all who contributed to this incredible fundraising effort: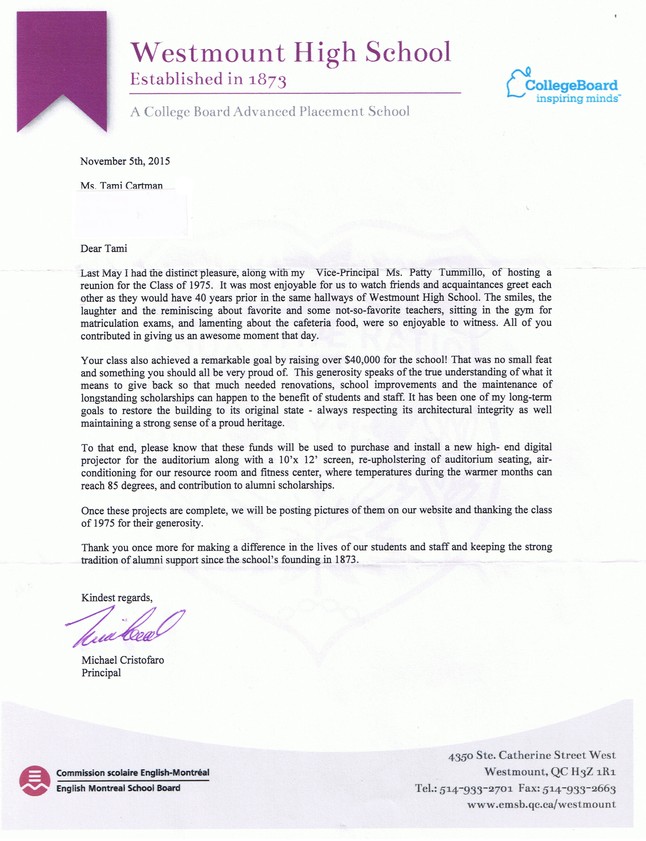 Students proudly use new stage that our donations funded in the beautiful WHS refurbished auditorium: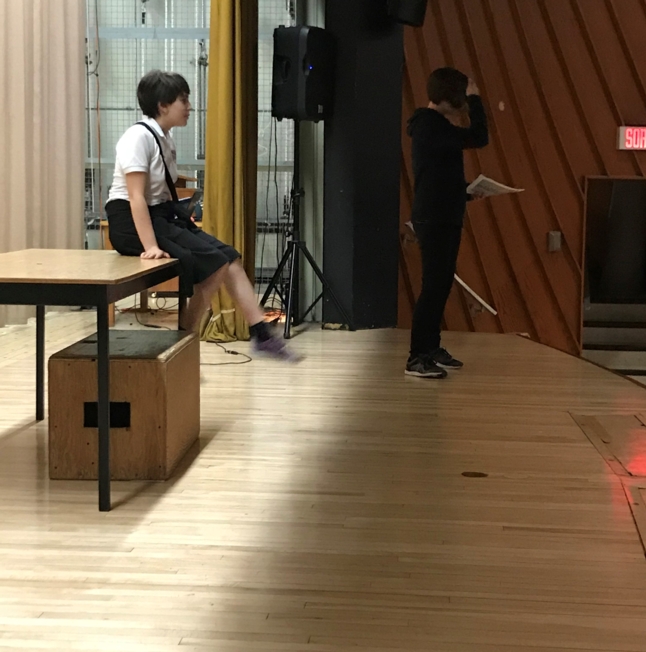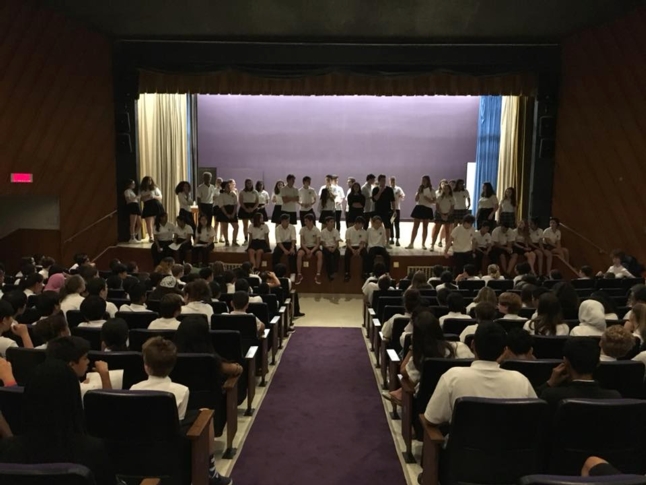 WHS students enjoying new learning opportunities using the new iPads that our class gift funded: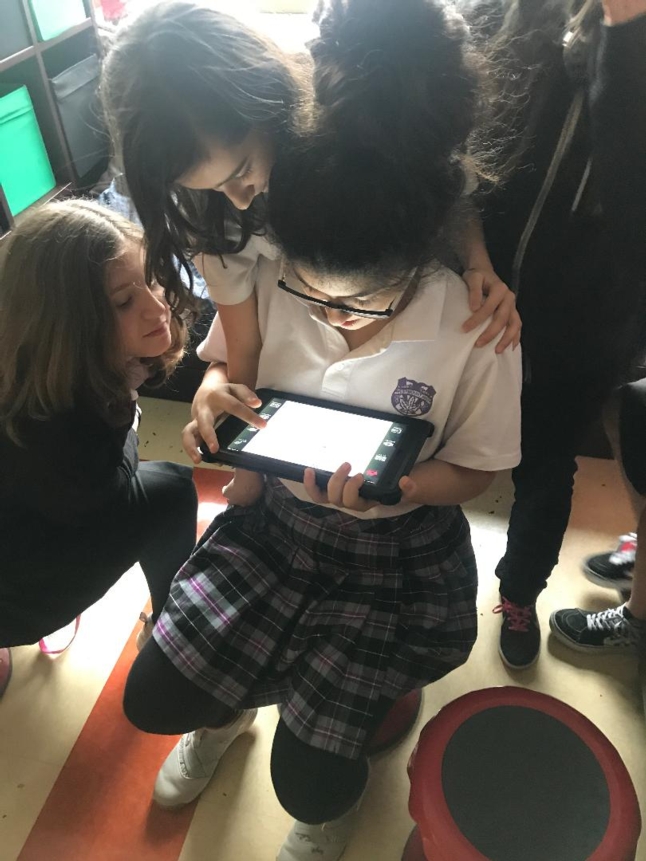 Thanks to your support, students can now enjoy an air conditioned resource room: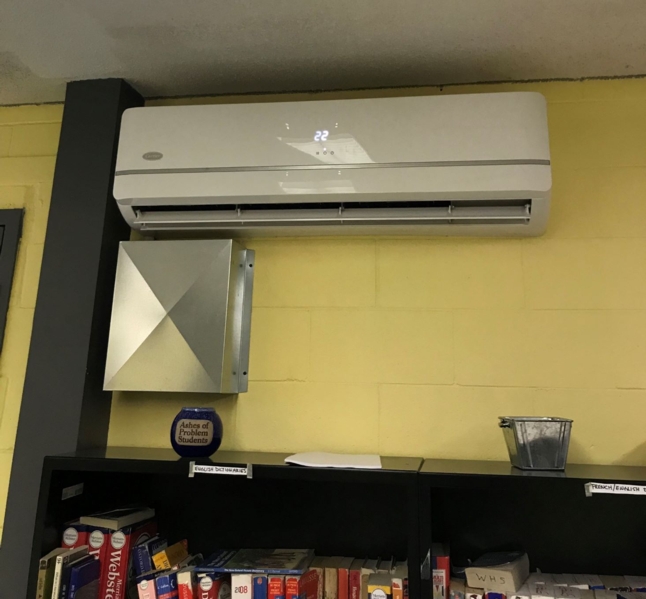 THE GRADS OF TOMORROW THANK YOU!