Westmount High School


Class of 1975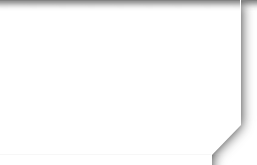 2015 Reunion
Thanks for the memories...
The Class of '75 40 year reunion weekend was an amazing experience we will all cherish for years to come!
90 students and teachers came together over 48 magical hours...we talked, laughed, hugged, ate, sang and partied...we reminisced and we reconnected...and we went home with smiles on our faces and joy in our hearts.