Westmount High School


Class of 1975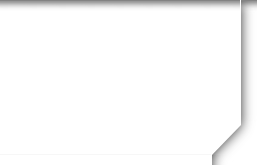 SAVE THE DATE !!!
MAY 29 -31st, 2020
---
In May 2020, it will be 5 years since we gathered on the the steps of our alma mater to launch what was to become a joyous and nostalgic weekend celebrating friendship and youth.
The 40 year Homecoming weekend rekindled friendships and brought the class together with a special kind of magic after a 15 year hiatus....and inspired us not to let too much time go by before we gathered again!
BE SURE TO TAKE THIS QUICK SURVEY TO HELP US IN OUR PLANNING!